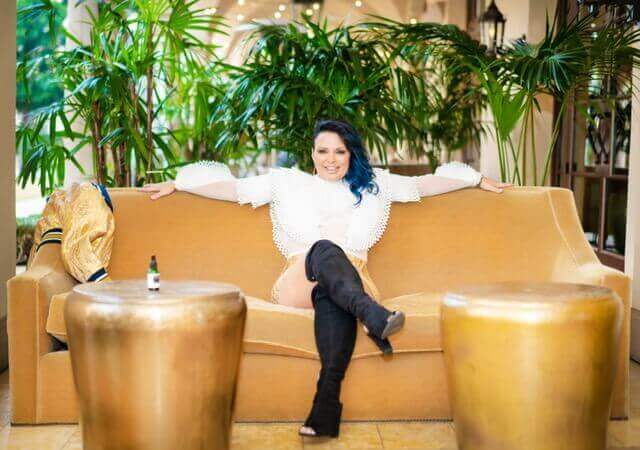 OUR STORY
Potency No. 710 CEO Mandy Lile's got that Southern charm bluntness down to a science – in fact, the first thing you'll notice upon meeting her is her Kentucky accent.
Growing up, her father spent 13 years of his life in prison for marijuana and although it carries a stigma, Mandy took it as inspiration to show everyone the beauty in this potent plant. She opened her first skincare clinic at the ripe age of 20, quickly developing a knack for plant-based, non-toxic products. And when she moved to LA and met and fell in love with her now-fiancé Harry, she found herself walking through clouds of smoke as the two ventured into the cannabis business.
The two applied their combined knowledge of both the skincare and cannabis industry to create Potency No. 710, a line of balanced beauty products fueled by non-toxic, plant-powered ingredients.
One of their favorite ingredients is CBD from full-spectrum hemp. This ingredient is one that has gained much interest and elevated support throughout the beauty industry. That is why we utilize it in our Gold Serum, Modern Mist, and Future Face products.