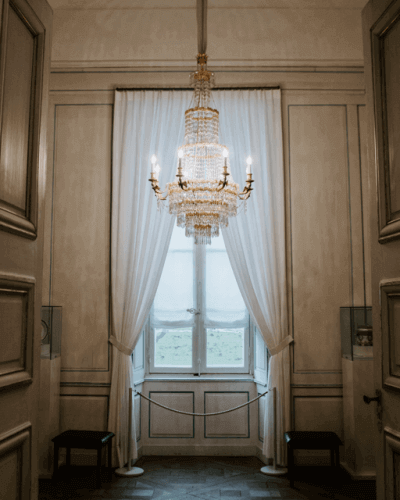 Do you love high-quality skincare products? Do you like super cool swag ? If you answered yes to those two questions, you need to become a member of the 710 Society today! The 710 Society is an exclusive member-only club offered by Potency No. 710. Becoming a member is simple, highly recommend , and comes with an elevated list of benefits! Let's take a closer look!
Potency Perks
The only thing better than saving money is saving money on high-quality skincare products from Potency No. 710! Members of the 710 Society can take advantage of exclusive prices on every product. Members only pay $20 annually with the option to opt out at any time. When signing up as a 710 Society member and purchasing our Potency No. 710 Gold Serum, you will have made up for the membership fees Instantly . All members save $20 on the Gold Serum on each purchase and see equally as excellent perks on all of our other product offerings as well.
Exclusive Access
Be the first to know about new Potency No. 710 products, events where you can find our team or products, as well as promos throughout the year to save more on the Potency 710 products you love! As a member, you are the first to know! No worries though, we promise not to overwhelm your inbox with irrelevant info, and we will never snitch out and give your contact details to anyone!
Free Shipping
On top of saving big on all of our products, as a member of the 710 Society, you will also receive free shipping on all products, on all orders, all of the time! Whether you order one product a year or 50 products a week, shipping is on the house!
Becoming a Member
Ready to feel like royalty? If so, roll out the red carpet at Potency710.com/Register today. Enrolling is easy. Simply fill out the form, submit your payment of $20, and you're in! In the time it takes you to hydrate and nourish your skin with our Gold Serum, you can become a member and start reaping the benefits of this elevated membership right away! What are you waiting for? The club is starting to fill up fast, and there are only spots for 710 members, so don't procrastinate, join today!